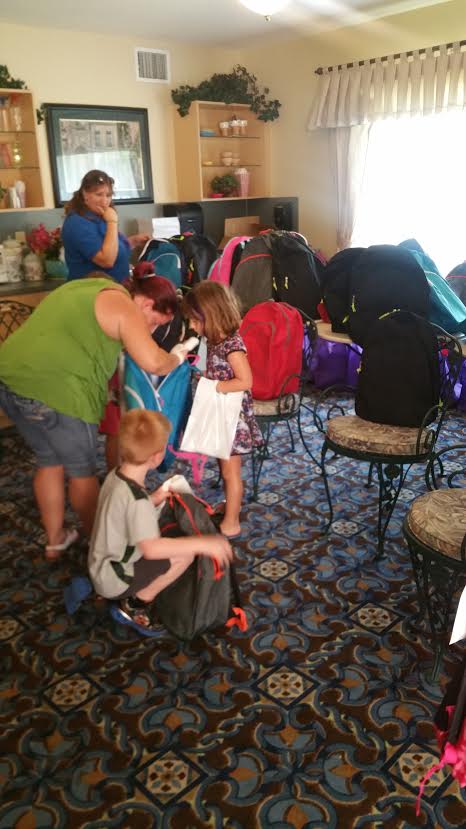 While our senior residents might not be going back to school in the traditional sense, they are definitely enrolled in the classroom of life. In the classroom of life, giving back is even better than recess.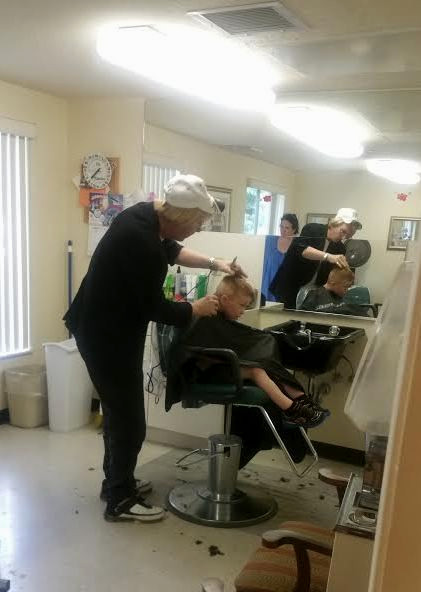 Savannah Court of St. Cloud in St. Cloud, Florida

recently hosted their annual back-to-school event. This event is designed to help families with young children who are starting school by supplying them with free back packs and school supplies.
Savannah Court of St. Cloud understood the challenges parents face with additional expenses for school supplies, especially when they have more than one child entering school. They brought the community together to organize a supply donation for this important cause. This year, they gave away 60 backpacks filled with supplies, and offered free haircuts to students so they can start their school year in gear! To make it even more fun, they invited local businesses to join in and gave away prizes.
As a community, we enjoy helping those in need. As continued students in the classroom of life, we're thrilled to see our young ones flourish.
Happy Back-to-School days from Senior Living Management!