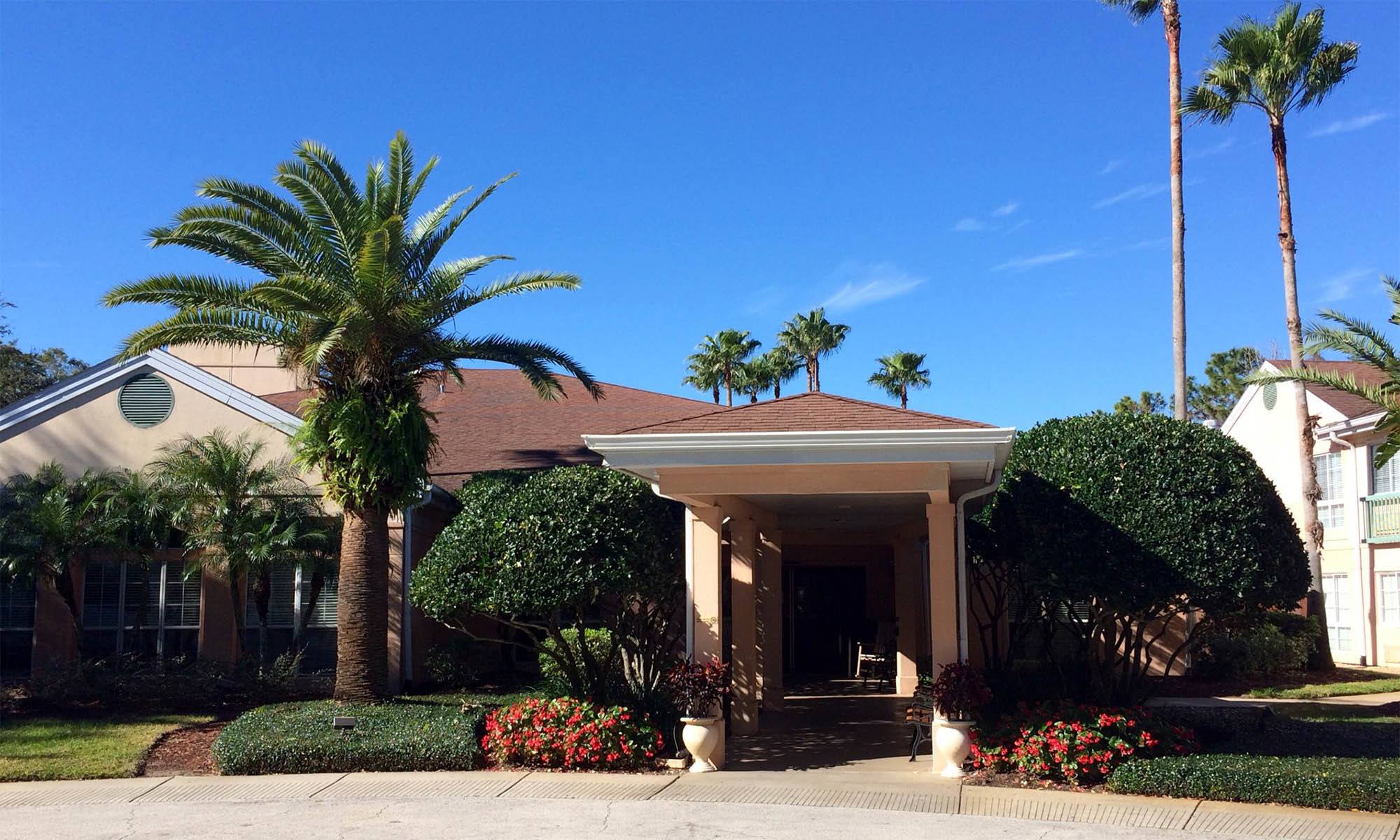 Welcome to Senior Living Management Corporation
Senior Living Management Corporation (SLMC) is a family of experienced companies that are dedicated to the senior housing industry. SLMC is a leader in all aspects of senior housing and retirement living. For over two decades SLMC has been successfully involved with the acquisitions, development, construction, financing and operations of our senior housing communities throughout Florida, Georgia, and Louisiana. SLM Services, LLC is our full-service, experienced management group that provides operational expertise and marketing direction to our senior housing communities. SLMC is committed to offering quality retirement living  and supportive services with the highest level of dedication to each of our residents. The programs and services in our communities offer excellence in hospitality, lifestyle, personal attention, independance and comfort.
Our Mission 
Serving those in our care with respect while providing a supportive and enriching lifestyle
Our Core Values
Focus our daily actions on caring for others with compassion and understanding.

Learn and understand the needs of others, showing respect by acting ethically and honestly.

Commit to follow through on our responsibilities and be accountable for our actions and results, individually and collectively.

Lead the way to create and maintain a calm and supportive environment that balances needs with preferences.
Senior Living Management Blog