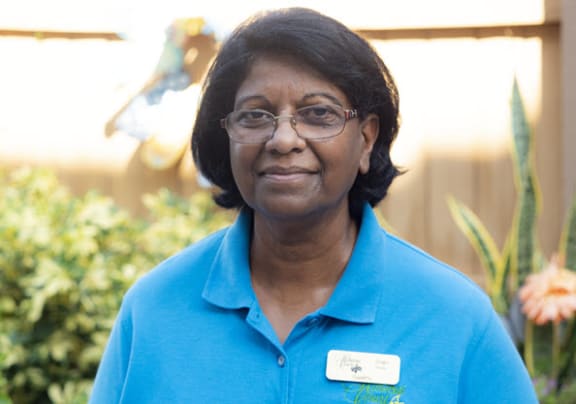 Make your dream career a reality at Senior Living Management. For those compassionate and caring individuals seeking the kind of work that fulfills you both personally and professionally, the senior care field is a perfect place to engage your passions and discover new levels of success on an ongoing basis. Find the perfect place to build your ideal career in a dynamic profession by exploring our available positions today.
Begin your rewarding career today. View our available positions for the opportunity of a lifetime.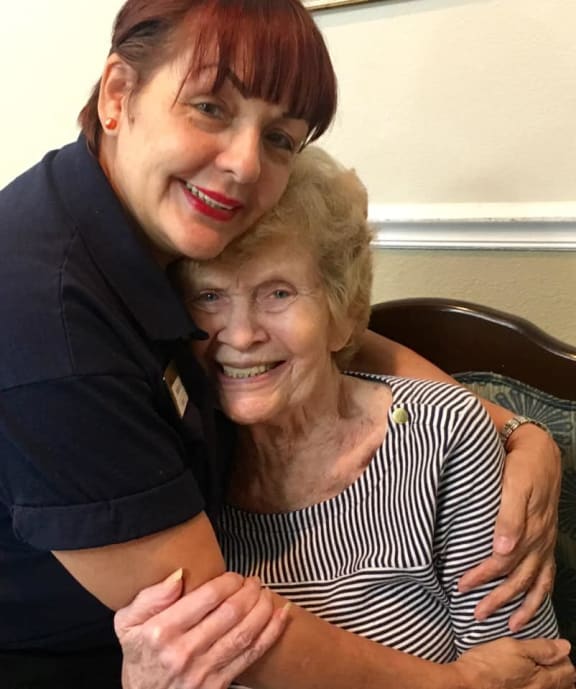 YOUR PATH TO SUCCESS
The path to your perfect career is before you. Are you ready to follow it to a place where your passionate and caring nature can become the foundation of rewarding and fulfilling work life? If you say yes, then you'll be happy to know that Senior Living Management employees have access to the on-the-job and in-service training needed to expand their skillset and grow as a professional. Not only do we care for your professional development, but we also pride ourselves on creating an environment of respect and inclusion for all employees, just as we do for our residents. Kindness and diversity are the fundamentals that guide our work culture because we understand that a well-planned career path is paved with positive attitudes and enthusiastic cooperation.
---
BENEFITS
As an employee of SLM, you will be treated to comprehensive benefits and compensation package which includes:
• Paid Vacation, Sick Leave, and Bereavement Leave*
• Holiday Pay
• Medical, Dental, and Vision Plans*
• Supplemental Life, Disability, and Cancer Coverage*
• Tuition Reimbursement*
• Commission and Bonus Programs
• Employer-Matched 401(k)
• Direct Deposit
• An Equal Opportunity Employer (EOE) and Drug-Free Workplace (DFWP)
*Available only to full-time associates who work 30 hours/week.