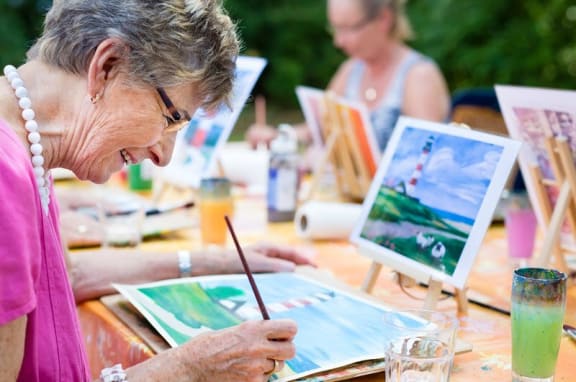 SENIOR LIVING MANAGEMENT CORP is a full-service senior housing operator that can leverage our expertise and experience for your senior housing needs. We can consider a variety of financial arrangements including Lessee/Lessor or third-party management services. Our operational capabilities cover the entire spectrum of senior housing including:
Independent Living
Assisted Living & Personal Care
Memory Support
Skilled Nursing
Respite/Day Services
Leading Industry Experience
We have over 20 years of hands-on experience in being an integral part of development teams, real estate developers, Private Equity firms, REITs, commercial lenders and private/family investors. Whether your needs are new-development projects, turnaround of a challenged community or a work out scenario, SLM has the deep industry experience to be involved in leading the project through management transition or exit strategy of a single community or a portfolio of facilities.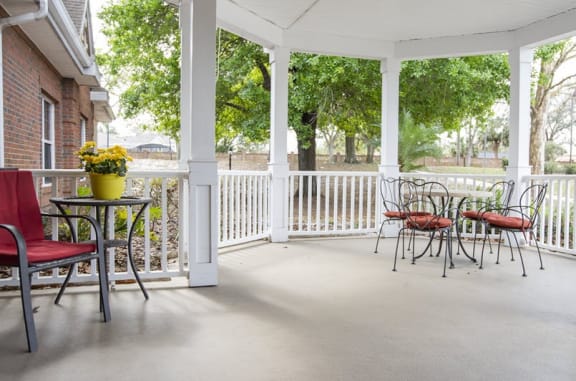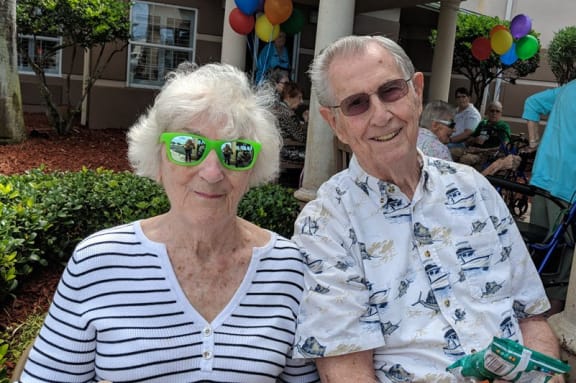 Quality Process
The turn-around process of a challenged community can be a difficult and intensive process that requires many areas of knowledge and involvement. SLM has extensive experience in turn-around and work out/Receivership type of engagements. We have been successful in working with owners and lenders that have needed qualified and attentive help with occupancy challenges, management issues, human resources challenges, physical plant obstacles and regulatory/licensure matters.
SLM has a comprehensive infrastructure that can plan, lead and effectively operate all aspects of community management including:
Acquisition analysis and Due Diligence
Value engineer plans and design
Market Feasibility analysis
Project/Capital Cost Budgeting
Financing and leverage structures
Pre-Opening Sales & Marketing
Licensing and regulatory compliance
Resident Care levels planning and Product Manual creation and implementation
Resident Functional Evaluations, Care Planning and associated Personal Care charges system
Resident Activities and Wellness programming
Employee Recruitment and Training
Staff timekeeping, scheduling, payroll and employee benefits programs
Detailed Operational Budgeting
Full back-office accounting/financial systems and support
Implementation of effective Sales and Marketing initiatives with consistent monitoring and ongoing coaching
Product Pricing analysis
P&L reporting and analytics
Surveys for Resident Satisfaction and Employee Satisfaction
Physical Plant inspections, reviews and Capital Expense budgeting
Efficiencies in procuring insurances, online food/supplies ordering systems, utility utilization analysis and effective A/R collections
SLM is committed to providing open and honest communication to all so we can be collaborative, manage expectations and work together to achieve the greatest possible outcomes for our residents, their families, our employees and stakeholders.