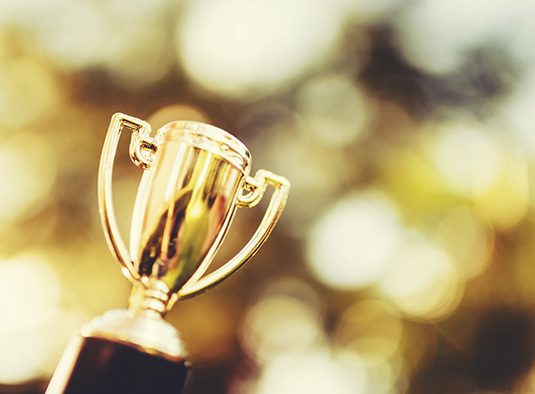 While Hollywood is in the height of awards season, with the recent People's Choice Awards, Golden Globes and the upcoming Academy Awards, Senior Living Management is proud to announce a few awards of their own! We wish to congratulate Savannah Court of Brandon and Hibiscus Court for making the Best of Senior Living 2016 list by SeniorAdvisor.com.
According to SeniorAdvisor.com, awards are given out based on two or more positive reviews contributed by seniors and their families to the website. To qualify, properties and agencies must maintain an overall rating of 4.5 stars and must offer either assisted living, Alzheimer's care, independent living, low-income senior housing, skilled nursing, or in-home care in the United States or Canada.
While there might not have been a red carpet, designer gowns, or paparazzi, this award means a great deal to us, because it serves as a tangible sign that our mission is at work:
We will honor our residents need for independence
We will cherish them as individuals
We will protect their dignity by remembering their youth and respecting their years
We will treat them as we wish to be treated
To our residents, their families and caretakers, we are honored to accept this award, and most of all, honored to serve you.
-The Senior Living Management Team