CORE VALUES
Focus our daily actions on caring for others with compassion and understanding.
Learn and understand the needs of others, showing respect by acting ethically and honestly.
Commit to follow through on our responsibilities and be accountable for our actions and results, individually and collectively.
Lead the way to create and maintain a calm and supportive environment that balances needs with preferences.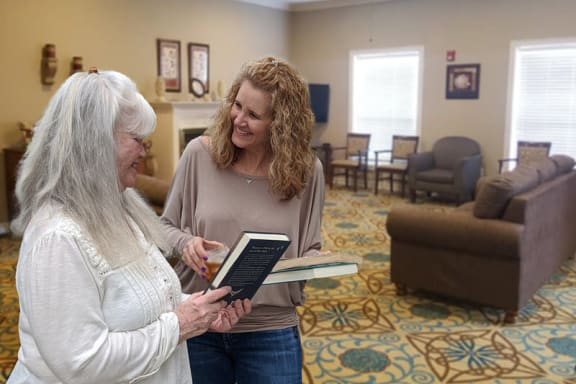 EXCEPTIONAL SERVICES
In 1999, SLMC opened its first Savannah Court assisted living residence in Bartow, Florida. The concept has blossomed into 15 additional Savannah Court communities throughout Florida, Georgia, and Louisiana.
The principals and executives of SLMC have been serving the senior housing industry since early 1980's while being involved in all aspects of the industry for both large corporations and smaller entrepreneurs.
The Savannah Court concept was born out of the desire to provide affordable, high-quality assisted living accommodations and services for seniors in rural markets and locations outside competitive metropolitan areas.
SIGNATURE COMMUNITIES
Senior Living Management Corporation (SLMC), based in South Florida, operates 20 licensed senior living residences within Florida, Georgia and Louisiana.
Our signature brand names include:
Savannah Court
Savannah Grand
Savannah Cottage
Savannah Cove
Hibiscus Court
These state licensed communities serve today's senior population with an unparalleled array of choices and comforts, offering exceptional hospitality and retirement services.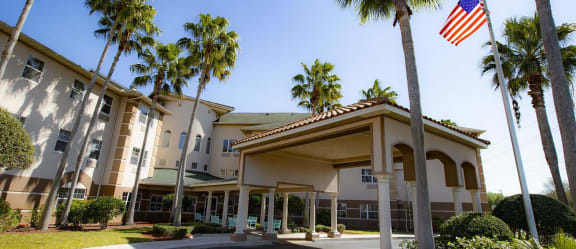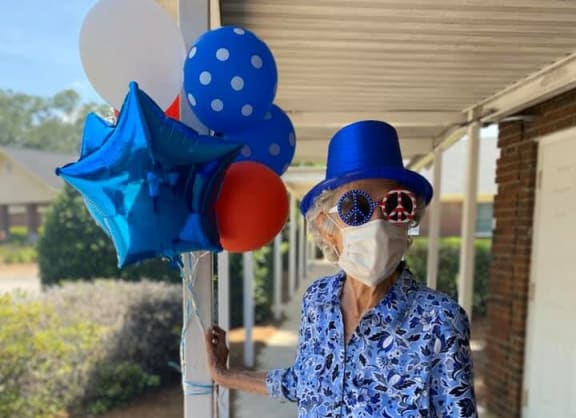 DEDICATED SPECIALTY
SLMC recognized early-on for the need to offer specialized Alzheimer's and dementia care in affordable communities designed specifically for those with memory loss.
Savannah Cottage memory care residences was created and designed to be implemented in both a purpose built, free standing community as well as a specialized dedicated area within an existing community. Our Savannah Cottage product is available in over ten locations throughout Florida, Georgia, and Louisiana.
LUXURY CONCEPTS
Our Savannah Grand assisted living residence concept joined the SLMC family in 2006. Savannah Grand is an assisted living destination that offers exceptional service and elegant amenities in a luxurious setting for discerning retirees.
Along with Savannah Grand existing locations in:
We are planning additional development to serve these exclusive retirees.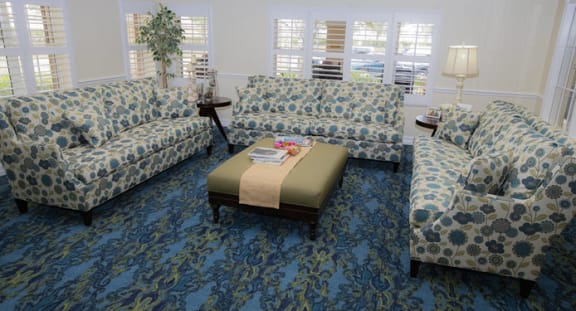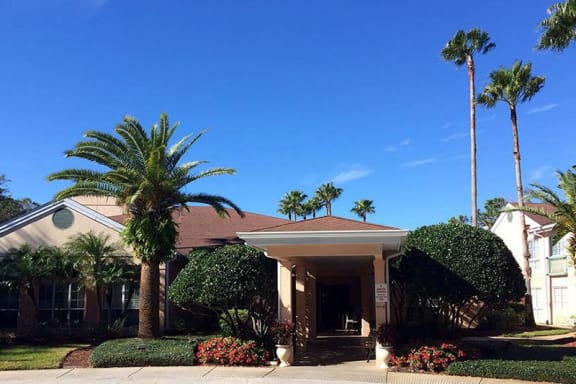 PERSONALIZED COMFORT
Savannah Court of Maitland (Florida) is a larger size community that combine many of our community concepts and amenities while being offered in larger metropolitan markets.
In addition to their assisted living residences, Maitland offers on-site licensed skilled nursing and rehabilitative services within their communities. Savannah Cove are state-licensed skilled nursing residences, offering personalized care and rehabilitation services in a warm and comfortable setting.
Hibiscus Court of Melbourne, Florida offers assisted living and memory care services within a luxurious, resort-style residence.
The dynamic growth of Senior Living Management Corporation and all of our communities is a testament to the foresight and commitment to serving the needs of today's seniors. Please set up a visit to the community of your choice to see for yourself the fun, friendly, caring environment that our communities have to offer.
We welcome your family to ours and look forward to serving you!