Careers at Savannah Court of Minden
For many, a rewarding career means spending your days making a positive difference in the lives of others. These are the kind of naturally caring individuals who thrive in the challenging and satisfying field of senior care. An exciting and fulfilling new position at Savannah Court of Minden is the perfect fit for anyone who's both professionally motivated and personally invested in their career.
Explore our available positions today to find an opportunity that fits your skills and personality.
Create Your Own Path
At Savannah Court of Minden, you will have the support, encouragement, and opportunities to explore a variety of career paths to find the one best suited for your personal skill set and passions. You will have access to on-the-job and in-service training, so you can work toward or maintain professional licenses in a variety of disciplines. Whether you want to work directly with residents to help create the most positive daily experiences for them, or you're interested in pursuing a career as an administrator or other, you can trust that your professional development is just as valued as your contributions to our community and residents.
Our Benefits
Along with a rewarding new career, your employment at Savannah Court of Minden also including a robust benefits package, with perks such as:
• Paid Vacation, Sick Leave, and Bereavement Leave*
• Holiday Pay
• Medical, Dental, and Vision Plans*
• Supplemental Life, Disability, and Cancer Coverage*
• Tuition Reimbursement*
• Commission and Bonus Programs
• Employer-Matched 401(k)
• Direct Deposit
• An Equal Opportunity Employer (EOE) and Drug-Free Workplace (DFWP)
*Available only to full-time associates who work 30 hours/week.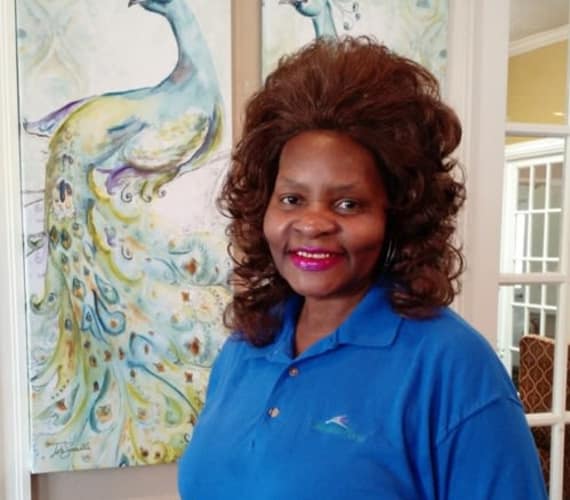 Careers at Savannah Court of Minden