Respite in Bastrop, LA
Sometimes, we all need a break or even a little help! A Respite stay may be just the answer you are looking for. Our Respite program provides temporary or short term residential opportunities in our well respected senior assisted living community. Think of it as going to a favorite resort or hotel.
Respite is ideal for those who need transitional assistance after an illness, surgery, or a hospital stay and are not quite ready to go home alone or even with family. A Respite stay also allows primary caregivers or family members to take a break by going on a vacation or just taking a few days to relax while knowing your loved one is being well cared for. Respite stays may be as short as a few days, or as long as a few months. By only signing a respite agreement, you select the length of your stay! However, we find that many respite residents enjoy the experience so much, they either move-in becoming permanent residents or they return again and again!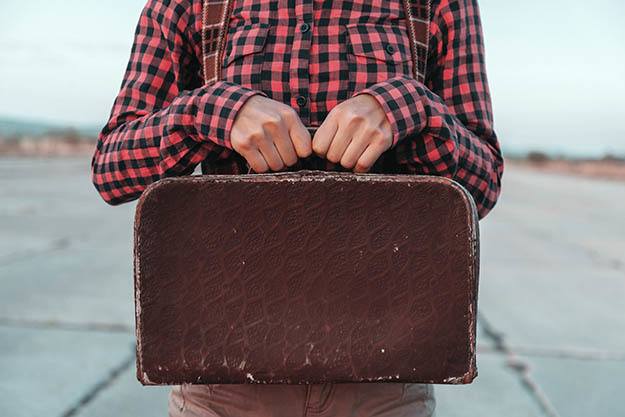 As a Respite resident, you will stay in our hospitality suite, which is fully furnished. But please feel free to bring any of your favorite personal items. Our goal is for you to enjoy the experience and for you to feel right at home. Respite residents are provided all of the same services as permanent residents but with lots of extra special attention. We understand that you are "new" to the community so we go above and beyond to help you meet new friends, find just the right dining room table, and we encourage you to join in with activities that are of interest to you!
Contact us today to learn more about our respite Program and our respite Rates.
Respite stays are always pending availability.