Greensboro Senior Care Options
Savannah Court of Lake Oconee offer gracious hospitality in a comfortable and elegant atmosphere. You'll fall in love with our beautiful courtyards and spacious porches—true "meeting places" for residents.
At Savannah Court of Lake Oconee, the accent is on familiarity. Quaint and relaxed common areas invite and encourage interaction. Our focus is on promoting hospitality so each of our Greensboro senior living residents and their family members feel right at home.
At Savannah Court of Lake Oconee, hospitality is the primary focus of all associates. Team members, many of which have been with the community for numerous years, cater to each resident's individual needs making gracious service a way of life.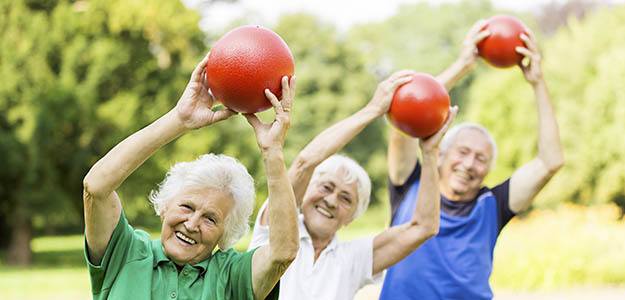 Find out more about our senior living care levels below: