Careers at Savannah Grand of Columbus
If you're a caring individual looking to turn your passion for people into a career that's both personally and professionally rewarding, the perfect job for you may be waiting at Savannah Grand of Columbus. As a team member of our community, you will have the opportunities and encouragement you need to achieve your professional goals and feel a sense of purpose and accomplishment in your daily work.
Explore our available positions today to learn more.
Be Encouraged to Grow
When you choose to pursue a career with Savannah Grand of Columbus, you find yourself surrounded by an encouraging and supportive community of coworkers and managers. Your team understands that by fostering your success and fulfillment, they're helping you create the highest quality lifestyle for our residents. You have the opportunity to grow professionally through a variety of educational opportunities, including in-service and on-the-job training which help you obtain and maintain professional licenses in multiple disciplines, all while enjoying and participating in the respect and kindness we've established in our diverse work environment.
Benefits
Your new career with Savannah Grand of Columbus comes with exciting benefits and compensation package which includes:
• Paid Vacation, Sick Leave, and Bereavement Leave*
• Holiday Pay
• Medical, Dental, and Vision Plans*
• Supplemental Life, Disability, and Cancer Coverage*
• Tuition Reimbursement*
• Commission and Bonus Programs
• Employer-Matched 401(k)
• Direct Deposit
• An Equal Opportunity Employer (EOE) and Drug-Free Workplace (DFWP)
*Available only to full-time associates who work 30 hours/week.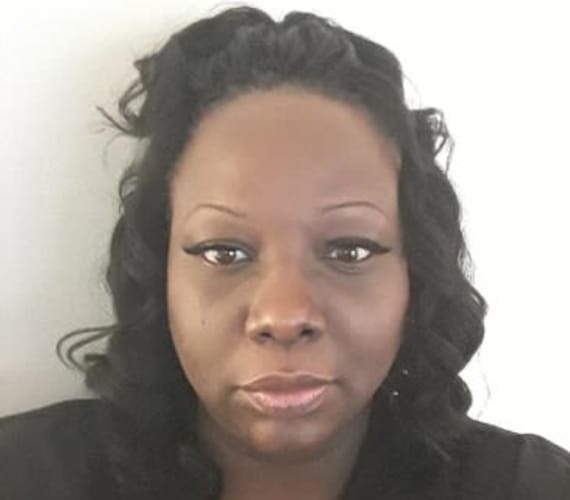 Careers at Savannah Grand of Columbus