Assisted Living in Columbus, GA
Savannah Grand of Columbus Assisted Living offers a long-term residential option that provides personal care and services in a residential setting. Assisted Living is designed for those who need extra help in their day-to-day lives but who do not require 24-hour skilled nursing care. This lifestyle bridges the gap between living independently at home and a nursing home.
At Savannah Grand our residents have selected us as their choice for assisted living in Columbusfor our home-like atmosphere. Our community is safe and nurturing, promotes independence, recognizes individuality, and provides choices and privacy.
Savannah Grand is a Columus assisted living community that delivers customized services by our well-trained staff.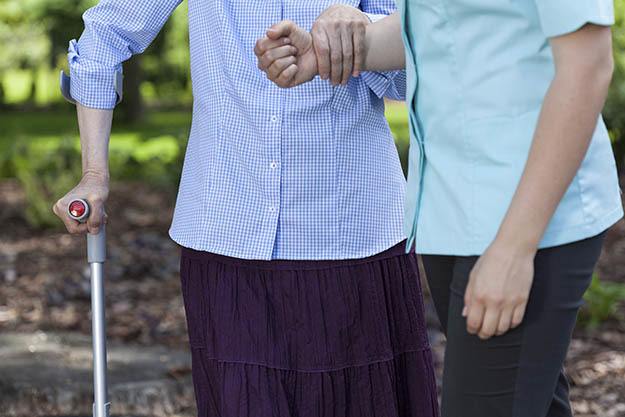 "Savannah Grand of Columbus is small and personal. I know the director, and it is a very clean and reputable place. My mother-in-law has been there for about six months, and the staff has been excellent. I think they do a good job, and I'm there almost every day. They have all kinds of activities. They have an exercise room, and they plan several things every day. They have church on Sundays, dinners, and a Mother's Day party. They do all kind of stuff for them, and they are very active. "
Posted by Gillian1 May 15, 2015 - caring.com