Respite in Camilla, GA
Everyone can benefit from a break - that is what Respite at Savannah Court of Camilla can offer - for both a resident and a family caregiver. Much like visiting a favorite hotel or resort our Respite program provides short term Personal Care services at a fair daily rate.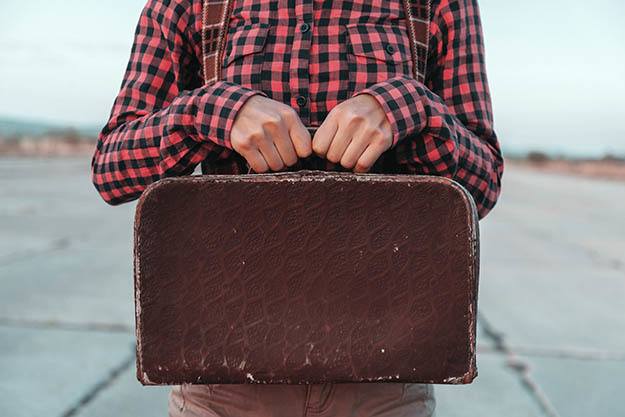 Respite is ideal after an illness, accident, or while family caregivers are ill or vacationing out of town. Respite is from days to months of residency and often respite residents return to Savannah Court again and again and many make Savannah Court of Camilla their permanent home!
Residing in our hospitality Respite suite means only arriving with a suitcase - again like a favorite hotel or resort!
Contact us today to learn more about our respite Program and our respite Rates.
Respite stays are always pending availability.