Careers at Savannah Cove of Palm Beach
Compassionate individuals seeking a career that's both professionally rewarding and personally fulfilling can find their ideal work environment at Savannah Cove of Palm Beach. The exciting world of senior care is a perfect fit for those who enjoy working hard and making difference in the lives of others, all while participating in a warm and inviting atmosphere designed to make every day better for both our employees and our residents.
Find the right fit for you by exploring our available positions today.
Find Your Purpose
As a team member at Savannah Cove of Palm Beach, you can explore a variety of career paths to help you find the position which most matches your natural talents and professional skill set, while also appeasing your need for personal and professional fulfillment. Through educational opportunities, including on-the-job and in-service training, you can pursue professional licenses in a variety of related disciplines, putting you in control of your future. Whether your career aspirations lean toward working with residents or managing things on the business end, you can set your own goals and enjoy support and encouragement from your managers and coworkers in a diverse workplace where kindness and respect are always priority.
Our Benefits
Employees of Savannah Cove of Palm Beach enjoy a robust compensation and benefits package which includes:
• Paid Vacation, Sick Leave, and Bereavement Leave*
• Holiday Pay
• Medical, Dental, and Vision Plans*
• Supplemental Life, Disability, and Cancer Coverage*
• Tuition Reimbursement*
• Commission and Bonus Programs
• Employer-Matched 401(k)
• Direct Deposit
• An Equal Opportunity Employer (EOE) and Drug-Free Workplace (DFWP)
*Available only to full-time associates who work 30 hours/week.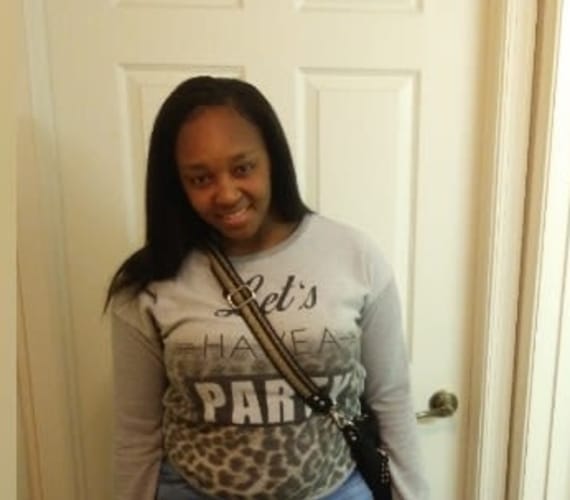 Careers at Savannah Cove of Palm Beach