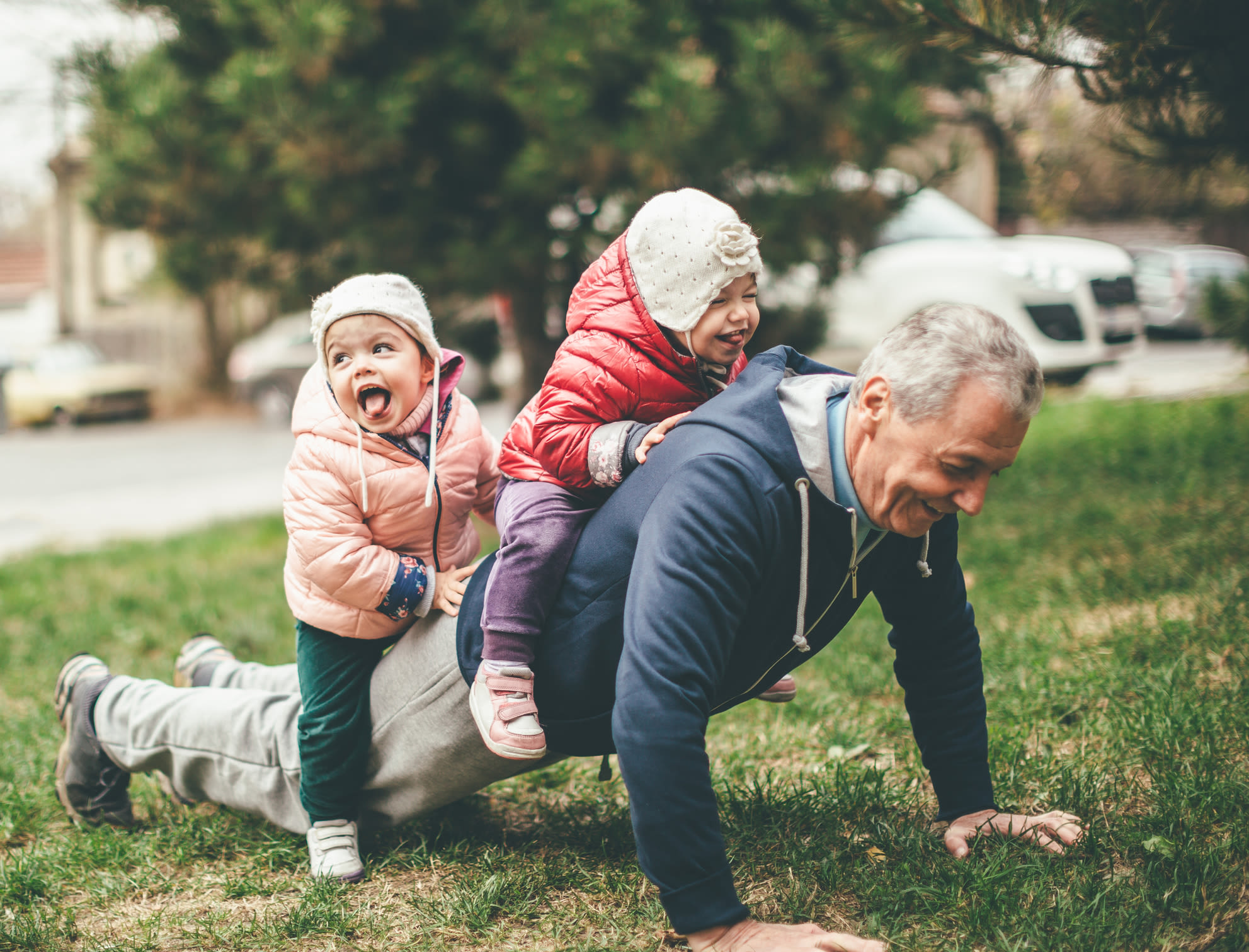 West Palm Beach Senior Living
Our Savannah Court assisted living community and our Savannah Cottage memory care community are located in the heart of West Palm Beach, FL, just off Congress Avenue in Palm Beach County.
Our ideal location offers residents easy access to excellent physicians, medical facilities, and specialty hospitals that work closely with our communities.
Along with access to quality care, our residents regularly enjoy a diverse selection of cultural, art, and social events and activities within our community.
Whether it be enjoying a night out on the town with friends or taking a stroll down the beautiful white beaches of Southern Florida, we guarantee your loved one will have every opportunity to live life to the fullest.
Find out more about our individual levels of care below.
---
Our Mission 
Serving those in our care with respect while providing a supportive and enriching lifestyle
Our Core Values
Focus our daily actions on caring for others with compassion and understanding.

Learn and understand the needs of others, showing respect by acting ethically and honestly.

Commit to follow through on our responsibilities and be accountable for our actions and results, individually and collectively.

Lead the way to create and maintain a calm and supportive environment that balances needs with preferences.
What People Have to Say about our Community
"I got here about 30 days ago, and everything is great. It's clean,well staffed, and everyone is very friendly. The food is outstanding. The best way is to come and see for yourself." -Marty T.M
---
"My mother's doctor recommended Savannah Court after my father died. I took my mother who has dementia there and she was reluctant at first, but after a short time has become very comfortable there. All the staff treat her like family and me as well when I come to visit. I am so glad we found such a great caring place for mom. Thank you Savannah Court, you were a godsend in my time of need." - Isabel B.
---
"My family member has been there for past two and a half years. Excellent staff, lovely facility. Very caring administrator. Would move in myself!" - Joan M.
---
"It's been several years, but my dad lived here for a while. It was always well run, he really enjoyed the food, and the staff was really pleasant. I'd highly recommend for someone looking for an assisted living facility with a family like atmosphere." - Tonya L.
A New Perspective on Senior Living
Enter our lobby or peer through our sun-filled windows, and you'll notice residents enjoying a breath of fresh air in our secure courtyard that's adorned with colorful flowers and shade trees.
Stroll through our halls, and we have no doubt you'll see our hospitable and compassionate team members assisting residents, ensuring everyone's needs are met, and perhaps even joining in on a community game of Scrabble.
Or, join us for a delicious meal and watch as our residents share stories, catch up on life, and simply enjoy quality time together.
We could tell you all day about the wonderful things your loved one will have access to at Savannah Court of the Palm Beaches. But, we truly believe it's best for you (and your loved one) to come see it for yourself.
Come visit to see what we're all about, and book a tour today.
Watch the Video Below for an Inside Look at Our Community!
Savannah Court of the Palm Beaches Blog