Careers at Savannah Court of St. Cloud
If you find your most fulfilling experiences come from working hard and caring for others, your compassionate nature could translate into a rewarding career in the dynamic field of senior care. At Savannah Court of St. Cloud, you can pursue your professional aspirations and enjoy the daily fulfillment that comes with providing personalized care to seniors in a warm and friendly environment.
Explore our available positions today to find the right fit for you.
Opportunities Abound
Starting a new career at Savannah Court of St. Cloud means taking the first step toward finding a work experience which satisfies your needs for personal satisfaction and professional development. When you join our team, you gain access to educational opportunities which allow you to explore a variety of career paths, so you can choose the trajectory which best suits your personal goals. Take advantage of in-service and on-the-job training to receive or maintain professional licenses in a variety of disciplines, all while enjoying the encouragement and support of your friendly coworkers and managers in a kind, respectful, and diverse workplace.
Our Benefits
Join the team at Savannah Court of St. Cloud and discover a rewarding career with exceptional perks and benefits, such as:
• Paid Vacation, Sick Leave, and Bereavement Leave*
• Holiday Pay
• Medical, Dental, and Vision Plans*
• Supplemental Life, Disability, and Cancer Coverage*
• Tuition Reimbursement*
• Commission and Bonus Programs
• Employer-Matched 401(k)
• Direct Deposit
• An Equal Opportunity Employer (EOE) and Drug-Free Workplace (DFWP)
*Available only to full-time associates who work 30 hours/week.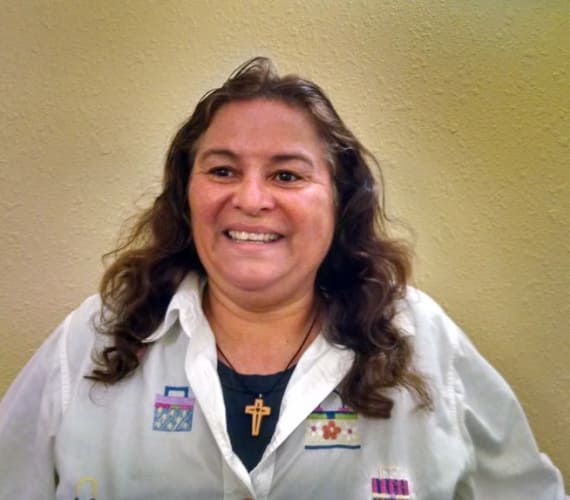 Careers at Savannah Court of St. Cloud