Assisted Living in St. Cloud, FL
Savannah Court of St. Cloud Assisted Living offers a long-term residential option that provides personal care and services in a residential setting. Assisted Living is designed for those who need extra help in their day-to-day lives but who do not require 24-hour skilled nursing care. This lifestyle bridges the gap between living independently at home and a nursing home.
Savannah Court  our residents have selected us as their choice for assisted living in St. Cloud  for our home-like atmosphere. Our community is safe and nurturing, promotes independence, recognizes individuality, and provides choices and privacy.
Savannah Court is a St. Cloud assisted living community that delivers customized services by our well-trained staff.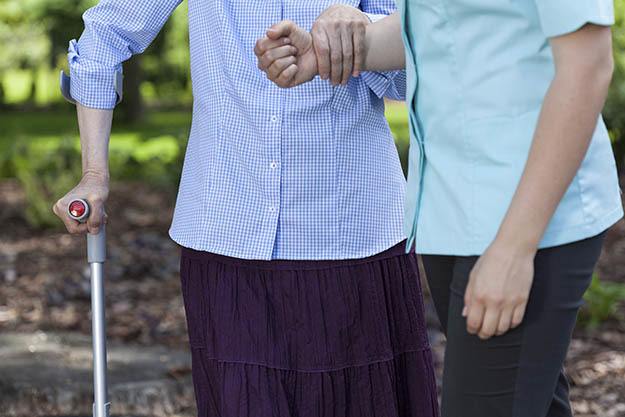 "I didn't know all of the questions to ask when moving my dad from Indiana to Florida in November after he recovered from a broken hip. The staff at Savannah Court provided answers to questions we didn't even think of to ask. My dad has been a loner for the past 10 years, living alone in his own house. Today, the staff took a group of residents for a walk, and then back to the facility to play Wii Bowling. I never thought my dad would participate in anything like that and the pictures showed how much of a good time he had. The facility is clean, the staff is friendly, kind, professional, and very helpful. Anytime my dad pushes the button on his alert necklace, someone shows up within seconds to see what he needs. Special events are scheduled on a regular basis for those who wish to participate. The dining room is inviting with tablecloths, and decorations on every table. The residents seem to be very happy. I love the way that Savannah Court has such a family atmosphere. I feel that I made the right choice for my dad."
Posted by Bobbi B February 20, 2014 - caring.com