Assisted Living in Sarasota, FL
Savannah Grand of Sarasota Assisted Living offers a long-term residential option that provides personal care and services in a residential setting. Assisted Living is designed for those who need extra help in their day-to-day lives but who do not require 24-hour skilled nursing care. This lifestyle bridges the gap between living independently at home and a nursing home.
At Savannah Grand our residents have selected us as their choice for assisted living in Sarasota for our home-like atmosphere. Our community is safe and nurturing, promotes independence, recognizes individuality, and provides choices and privacy.
Savannah Grand is a Sarasota assisted living community that delivers customized services by our well-trained staff.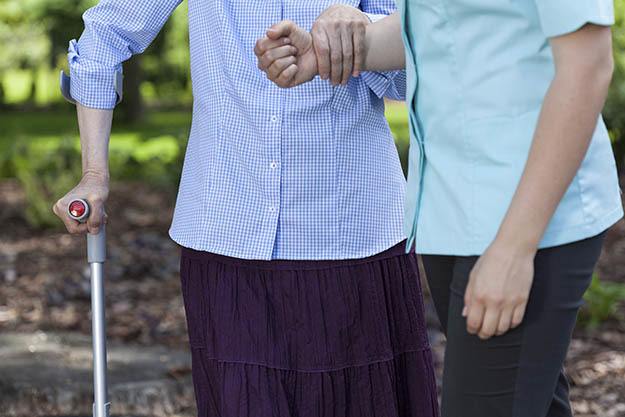 "I had heard about this facility a few years ago from a friend whose mother was a resident. When my dad was in need of an ALF, it was also recommended by an "attorney group" that specialized in elder care. On an initial visit I loved the interior courtyard, dining area, intimate setting, and resident rooms. Daily activities are posted as are the daily menu. All staff are helpful. My dad loves the food and he has often said how wonderful the staff is whenever he makes a request. It is a comfort to me and my brother that my dad is "in a safe and wonderful place". We love Savannah Grand! "
Posted by Jackie Beshore June 05, 2014 - caring.com