Oviedo Senior Care Options
Savannah Court of Oviedo and Savannah Cottage consist of two senior assisted living communities and one memory support residence nestled on a beautiful campus setting. Each community is the ideal size offering an intimate atmosphere, a warm and comfortable feel throughout, yet is full of vibrant activity. Both Savannah Courts provide affordable assisted living while Savannah Cottage provides affordable memory care in a secure setting for those who need additional support. Whether it is one of the Savannah Court communities or the Savannah Cottage residence, each delivers personal services to all residents, their families and our guests. Soothing, yet striking colors, decor and style throughout will hold your attention as you stroll through this incredible and intimate retirement assisted living campus with three unique communities.
The campus of Savannah Court and Savannah Cottage has it all! But don't let the elegant décor fool you. The residents will be the first to say that the community represents a true Central Florida retirement assisted living lifestyle with comfort throughout. Whether relaxing in the quaint lobby or one of several comfortable living rooms, mingling with new residents at an ice-cream social, or joining a live entertainment performance. Savannah Court and Savannah Cottage offer an abundance of opportunities for any lifestyle.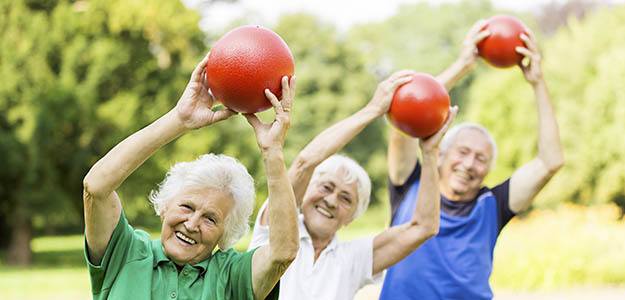 Find out more about our senior living care levels below: