Savannah Court and Cottage of Oviedo Careers
If you are guided by a kind spirit and desire to grow both professionally and as a caring individual, you may be a perfect candidate for the exciting senior care field. As an employee of Savannah Court and Cottage of Oviedo, each day brings the chance to help others live their best lives while you pursue a rewarding career with endless advancement opportunities.
To learn more about jobs in senior care, explore our available positions today.
Focus Your Career
For many, defining their career aspirations means narrowing the field to a limited set of options. But for those who pursue both personal fulfillment and professional development in the dynamic world of senior care, it means opening up to exciting new possibilities and opportunities on an ongoing basis. At Savannah Court and Cottage of Oviedo, you will be surrounded by a compassionate team of kind, respectful, and diverse senior care professionals who can help you develop your skills and realize your goals, just as they help residents of our community live richly each day. To help you discover your most ideal career path, we offer on-the-job and in-service training, so you can obtain and maintain professional licenses need to help grow your career.
Our Benefits
As a valued employee of Savannah Court and Cottage of Oviedo, you can trust that you will be well taken care of, with comprehensive benefits including:
• Paid Vacation, Sick Leave, and Bereavement Leave*
• Holiday Pay
• Medical, Dental, and Vision Plans*
• Supplemental Life, Disability, and Cancer Coverage*
• Tuition Reimbursement*
• Commission and Bonus Programs
• Employer-Matched 401(k)
• Direct Deposit
• An Equal Opportunity Employer (EOE) and Drug-Free Workplace (DFWP)
*Available only to full-time associates who work 30 hours/week.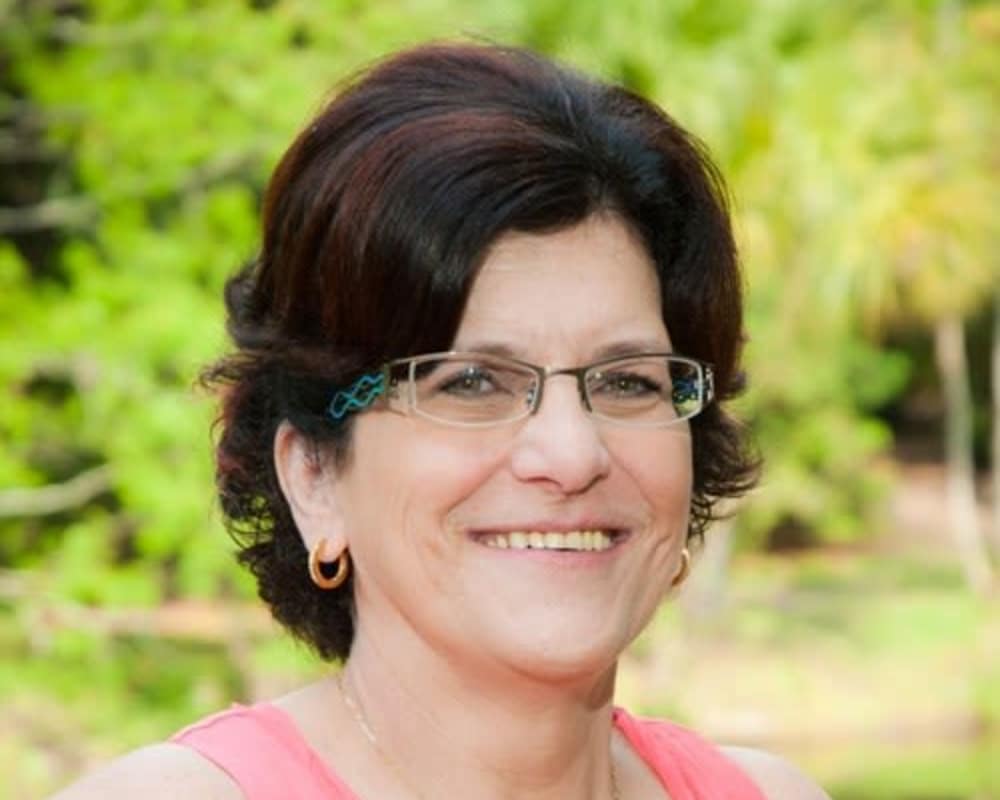 Careers at Savannah Court and Cottage of Oviedo