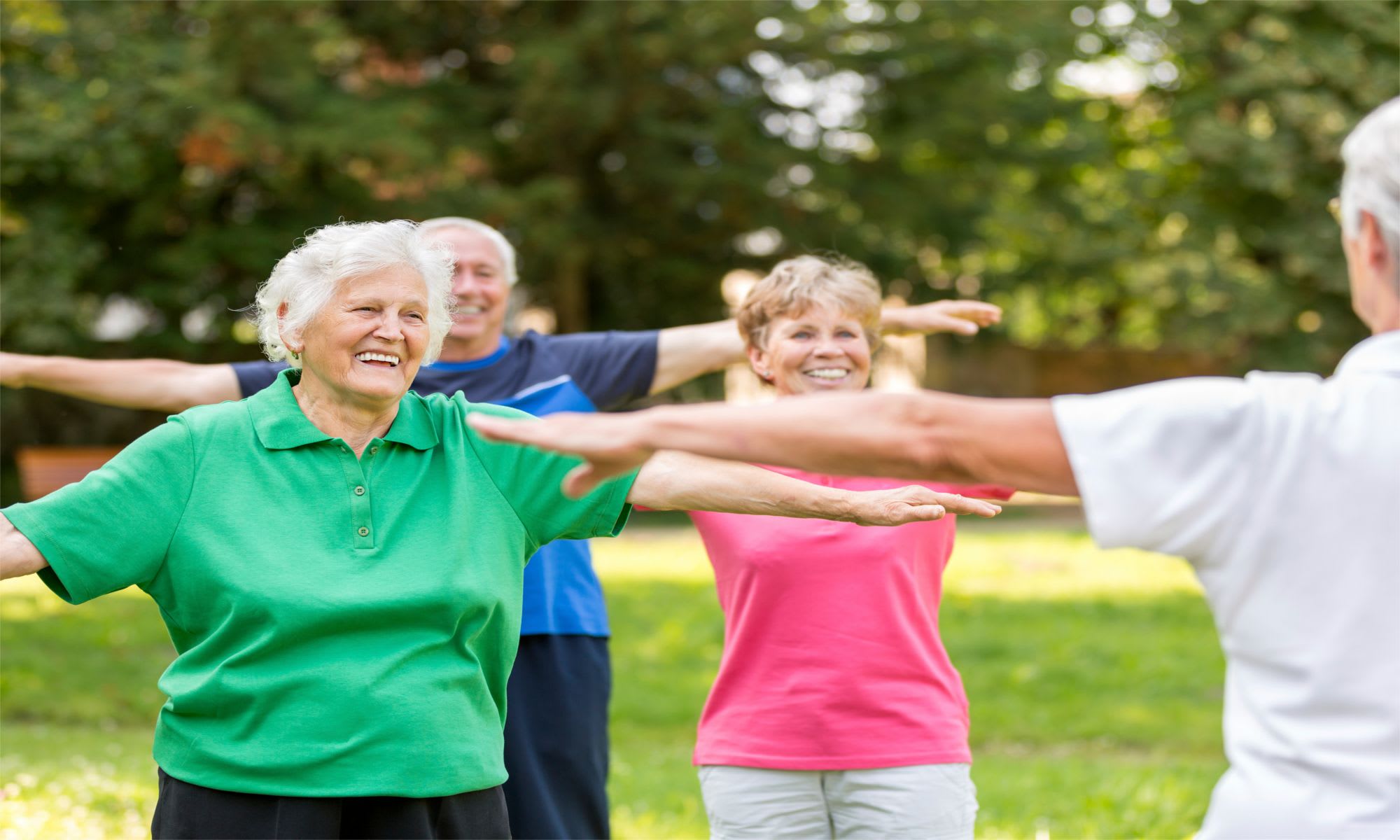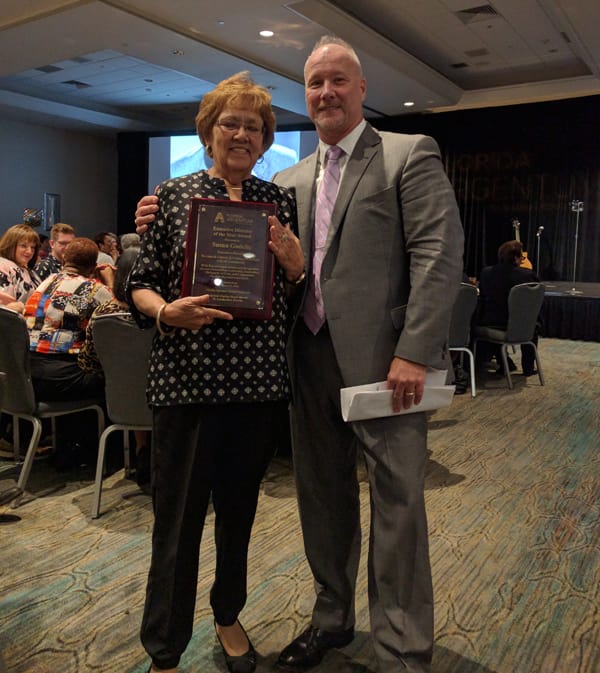 We are pleased to announce our own Susan Gudelis, Executive Director of SLM
Services' Savannah Courts & Cottage of Oviedo has been selected as Florida
Argentum's Executive Director of the Year 2016!

Florida Argentum's executive committee reviewed every nominees' submission for this prestigious award and this committee, unknown to Susan, selected her based on the information provided by Susan's associates and residents.

Susan has had a long productive career caring for people, first as a Registered Nurse at area hospitals and for the last 20 years serving seniors - 11 years with SLM Services, LLC at our Oviedo Campus. She says the last 20 years have been the most amazing years for her.

We are very proud of Susan and ask our colleagues to join in congratulating her on this honor being bestowed upon her - Florida Argentum Executive Director of the Year! Susan accepted this award in person during the Florida Argentum Conference in Ft Lauderdale on Aug 24, 2016.
Oviedo Senior Living
Savannah Court and Savannah Cottage, offering gracious senior living in Oviedo, FL on a campus setting where you will find friendly neighbors, and a multitude of shopping and highly rated medical facilities. Families enthusiastically enjoy Oviedo's noted beauty and charm with a special merging of both new and old within the community. As an added and recognized bonus, The City of Oviedo has been selected by RelocateAmerica.com as one of "America's Top 100 Places to live."
Savannah Court and Savannah Cottage is located on beautiful Alafaya Woods Boulevard conveniently located several miles from I-4 and only minutes from Metro Orlando. Oviedo is the perfect town for a hospitable assisted living community!
Our Mission 
Serving those in our care with respect while providing a supportive and enriching lifestyle
Our Core Values
Focus our daily actions on caring for others with compassion and understanding.

Learn and understand the needs of others, showing respect by acting ethically and honestly.

Commit to follow through on our responsibilities and be accountable for our actions and results, individually and collectively.

Lead the way to create and maintain a calm and supportive environment that balances needs with preferences.
A Way of Life
Oviedo senior living is at its best at Savannah Court and Cottage and everyone who visits feels welcome the moment they enter the front door. The associates offer a feeling of warmth and charm and are always happy to greet family members and guest. As you enter the campus, you will approach three adjacent and unique communities all just a sidewalk apart. The two Court communities offer full senior assisted living services while the Cottage is secure offering additional services for those with Alzheimer's disease, or a other memory impairments.
At Savannah Court of Oviedo and Savannah Cottage, hospitality is the primary focus of all employees. Team members, many of which have been with the community for numerous years, cater to each resident's individual needs making gracious service a way of life.
Savannah Court and Cottage of Oviedo Blog