Hibiscus Court Senior Care Options
Hibiscus Court offers senior assisted living and secured memory care services in Melbourne, FL. Licensed for 78 residents, Hibiscus Court is full of vibrant activity while also offering a warm and comfortable feel. The residence offers affordable Melbourne assisted living in "The Harbor City," delivering personal services to all residents.
As you enter the breathtaking community, you feel like you are in a great resort hotel. From the spectacular and comfortable lobby to the club-style dining room and many activity areas, Hibiscus Court has it all. But don't let the elegant décor fool you. The residents will be the first to say that the community represents a true East Coast Florida retirement assisted living lifestyle with comfort throughout.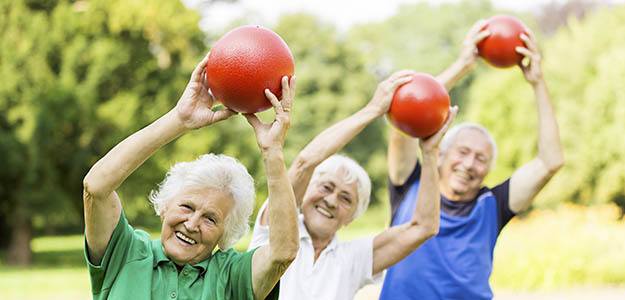 Find out more about our senior living care levels below: