Assisted Living in Melbourne, FL
The Assisted Living Federation of America (ALFA), the national trade association for assisted living providers, defines assisted living as "a long-term residence option that provides resident-centered care in a residential setting. It is designed for those who need extra help in their day-to-day lives but who do not require 24-hour skilled nursing care." Assisted Living bridges the gap between living independently at home and a nursing home.
At Hibiscus Court our residents have selected us as their choice for assisted living in Melbourne for our home-like atmosphere. Our community is safe and nurturing, promotes independence, recognizes individuality, and provides choices and privacy.
Hibiscus Court is a Melbourne assisted living community that delivers customized services by our well-trained staff.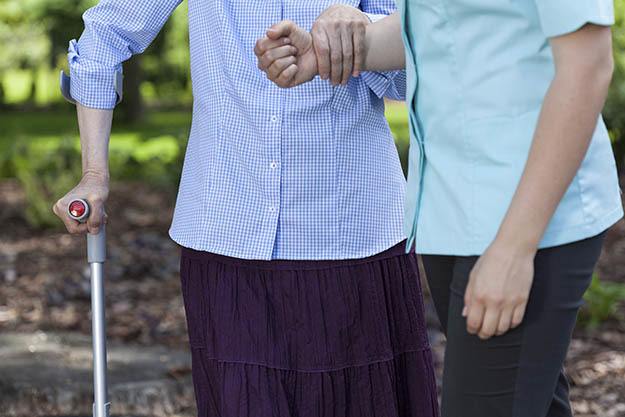 "Hibiscus Court is awesome for my aunt. She feels independent without even noticing that the care pros help her with nearly everything daily. She has tons of friends. The staff is amazing, they all KNOW all the residents. It really seems like being a part of a huge family. Just go tour and meet the staff. You can't go wrong here. They also were awesome when my uncle needed memory care help. He was able to be in memory care and still spend time with my aunt. Its great that its so connected for people in-between."
Posted by Peter Panning August 08, 2014 - caring.com