Careers at Savannah Grand of Maitland
If you're a caring, compassionate individual seeking an exciting and challenging career where the only limit to your success is your own desire to achieve, the perfect position for you could be waiting in the world of senior care. Built on a foundation of kindness, respect, and diversity, Savannah Grand of Maitland offers a holistic job experience where personal fulfillment and career success go hand in hand.
Find your ideal career today by exploring our available positions. We can't wait to help you learn, grow, and achieve.
The Support You Need to Succeed
When you join the Savannah Grand of Maitland team, you will be surrounded by the kind of encouragement and support you need to grow and succeed in all aspects of your career. Starting with comprehensive onboarding and ongoing on-the-job and in-service training, you will be well poised to grow your career in a variety of disciplines. We can even help you access the educational opportunities and experiences needed to obtain and maintain professional licenses. Your colleagues and managers are the kind of hardworking people you'll want to be surrounded by as you explore your professional interests and find the work that's most rewarding to you.
Our Benefits
As an employee at Savannah Grand of Maitland, you'll enjoy access to endless advancement opportunities, as well as a robust benefits package which includes:
• Paid Vacation, Sick Leave, and Bereavement Leave*
• Holiday Pay
• Medical, Dental, and Vision Plans*
• Supplemental Life, Disability, and Cancer Coverage*
• Tuition Reimbursement*
• Commission and Bonus Programs
• Employer-Matched 401(k)
• Direct Deposit
• An Equal Opportunity Employer (EOE) and Drug-Free Workplace (DFWP)
*Available only to full-time associates who work 30 hours/week.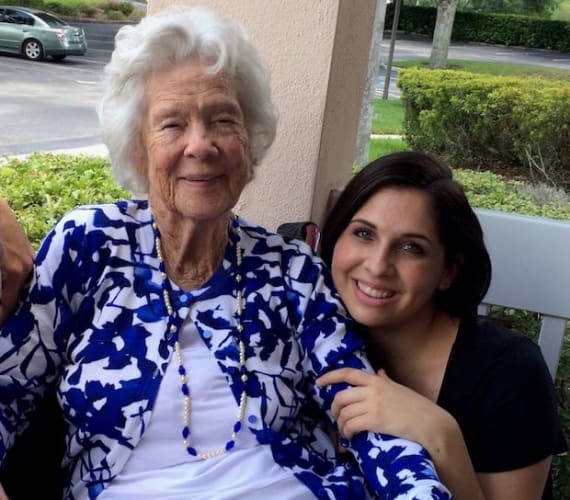 Careers at Savannah Grand of Maitland