Maitland Senior Care Options
Savannah Court of Maitland, senior assisted living community can accommodate just over 100 residents and is full of vibrant activity while offering a warm and comfortable feel throughout. The entire community offers personal services to all residents, their families and our guests.
Savannah Court of Maitland campus in Maitland is a luxurious senior community where hospitality comes first and is truly a way of life for our residents. By offering assisted living and respite care all within one campus, our residents may never have to leave their home to seek additional help, if ever needed. 
Find out more about out senior living care levels below: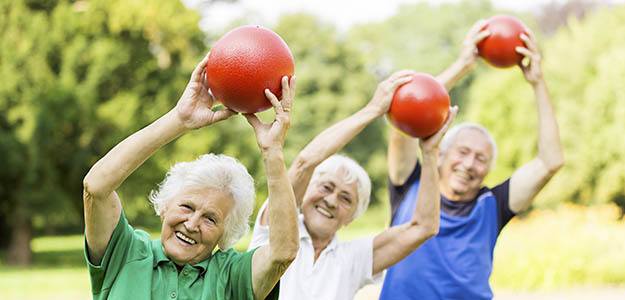 Find out more about our senior living care levels below: