Careers at Savannah Court of Maitland
If you are a caring spirit looking for a personally fulfilling and professionally dynamic career, you might be the perfect personality to join our dedicated team of senior care professionals. Always emphasizing the fundamentals of diversity, respect, and kindness, compassionate individuals seeking an engaging work experience can find the perfect career fit at Savannah Court of Maitland.
Explore our available positions to learn more about careers in senior care.
Achieve Every Day
As an employee of Savannah Court of Maitland, you will have the support and access to resources you need to achieve your daily goals and develop a fulfilling career path in a variety of disciplines. We offer employees the opportunity to obtain and maintain professional licenses in the senior care field through on-the-job and in-service training, as well as other educational opportunities. Your career development and personal satisfaction in your work are important to us, because we understand that a well-cared for employee has the tools and encouragement they need to provide the utmost care and support to our residents.
Our Benefits
Your new career at Savannah Court of Maitland comes with a competitive compensation and a comprehensive benefits package which includes:
• Paid Vacation, Sick Leave, and Bereavement Leave*
• Holiday Pay
• Medical, Dental, and Vision Plans*
• Supplemental Life, Disability, and Cancer Coverage*
• Tuition Reimbursement*
• Commission and Bonus Programs
• Employer-Matched 401(k)
• Direct Deposit
• An Equal Opportunity Employer (EOE) and Drug-Free Workplace (DFWP)
*Available only to full-time associates who work 30 hours/week.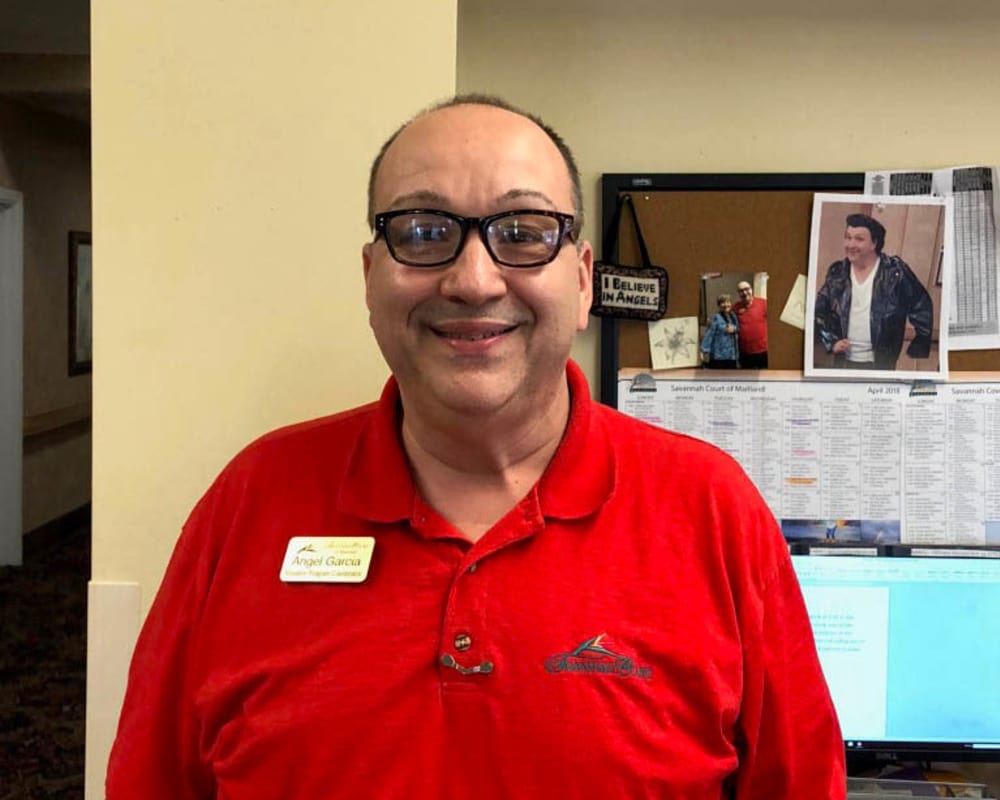 Careers at Savannah Court of Maitland