Assisted Living in Lakeland, FL
Savannah Court of Lakeland Assisted Living offers a long-term residential option that provides personal care and services in a residential setting. Assisted Living is designed for those who need extra help in their day-to-day lives but who do not require 24-hour skilled nursing care. This lifestyle bridges the gap between living independently at home and a nursing home.
Savannah Court's  residents have selected us as their choice for assisted living Lakeland for our home-like atmosphere. Our community is safe and nurturing, promotes independence, recognizes individuality, and provides choices and privacy.
Savannah Court is a Lakeland assisted living community that delivers personalized services by our well-trained staff.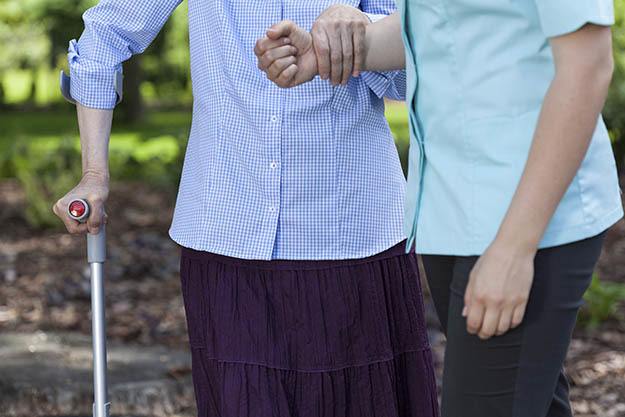 "Savannah Court is not like the stereotypical ALF. My loved one has a "home", but also enjoys the benefits that an ALF offers. SC does not use the one-size fits all approach. Residents are treated as individuals, rather than being lumped into a group. At SC, they are not like a conveyor belt that is designed for group control. They encourage family involvement and do not interfere. They do not limit visiting hours and understand that family members are caregivers, not visitors. We were looking for a home, not an ALF and we found it!! If you want a home and not a "facility", Savannah Court is the place to look. "