Lakeland Senior Care Options
Savannah Cottage of Lakeland is a memory care residence nestled in a beautiful and peaceful setting. The community is the ideal size offering an intimate atmosphere, a warm and soothing feel throughout, and is full of appropriate stimulating activity.
Savannah Cottage of Lakeland, located in beautiful Lakeland, FL, is the perfect residence for those who need additional support due to Alzheimer's disease or a related dementia. The residents and family members will be the first to say that the community is appropriately designed and comfortable throughout. We offer private or companion suites with both long-term and short-term (respite) residential opportunities as well as a day service program.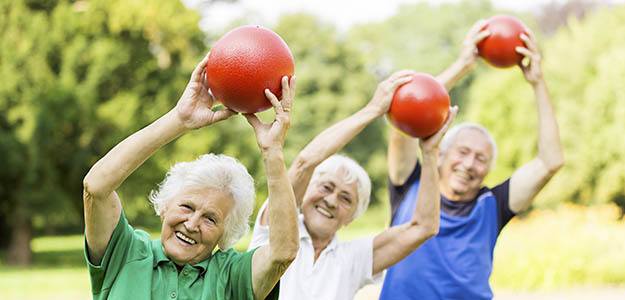 Find out more about our senior living care levels below: