Careers at Savannah Court of Lake Wales
For caring individuals with a passion for people and a drive for professional success, an exciting and dynamic career in senior care is a perfect fit. At Savannah Court of Lake Wales, we offer compassionate, dedicated individuals the opportunity to learn, grow, and excel in a challenging and endlessly rewarding field.
Pursue your professional goals and find purpose in your work by exploring our available positions today.
Find Purpose and Success
Personal fulfillment and professional success can be yours when your career path brings you to Senior Living Management. We are committed to fostering your professional ambitions in the senior care field. Employees of SLM have access to on-the-job and in-service training, as well as educational opportunities to help obtain and maintain professional licenses in a variety of related disciplines. We care about our employees as individuals, just as we care for our residents, which is why we strive to create a positive work environment where diversity, kindness, and the utmost respect are the foundation of everything we do.
Benefits
Savannah Court of Lake Wales employees enjoy a generous compensation package which includes the following:
• Paid Vacation, Sick Leave, and Bereavement Leave*
• Holiday Pay
• Medical, Dental, and Vision Plans*
• Supplemental Life, Disability, and Cancer Coverage*
• Tuition Reimbursement*
• Commission and Bonus Programs
• Employer-Matched 401(k)
• Direct Deposit
• An Equal Opportunity Employer (EOE) and Drug-Free Workplace (DFWP)
*Available only to full-time associates who work 30 hours/week.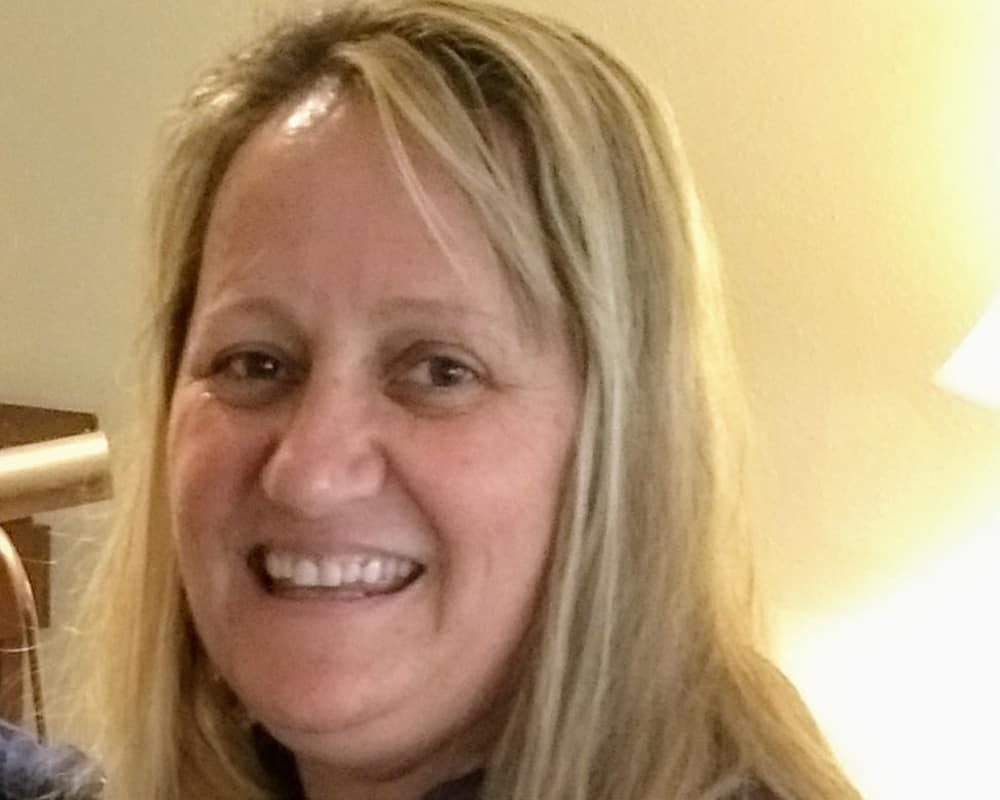 Careers at Savannah Court of Lake Wales