Assisted Living in Fernandina Beach, FL
Savannah Grand of Amelia Island Assisted Living offers a long-term residential option that provides personal care and services in a residential setting. Assisted Living is designed for those who need extra help in their day-to-day lives but who do not require 24-hour skilled nursing care. This lifestyle bridges the gap between living independently at home and a nursing home.
At Savannah Grand of Amelia Island our residents have selected us as their choice for assisted living in Fernandina Beach for our home-like atmosphere. Our community is safe and nurturing, promotes independence, recognizes individuality, and provides choices and privacy.
Savannah Grand of Amelia Island is a Fernandina Beach assisted living community that delivers customized services by our well-trained staff.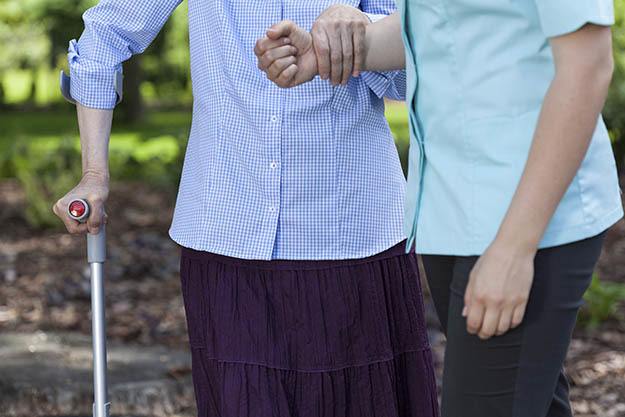 "My mother has been a resident of Savannah Grand since 2007. She has experienced the most superb, attentive and thoroughly professional care in every sense of the word "caring". Both she and I have truly considered this her home since the day she moved in. As the son of a now 99 year old mother I can't imagine any place other than Savannah Grand where she could receive the exceptional level of care and loving attention provided by every member of the SG staff. Savannah Grand of Amelia Island has my strongest recommendation as the residence where your loved ones will receive the care they deserve and you so strongly desire for them. Thanks Savannah Grand from the bottom of my heart. "
Posted by DonaldLee February 07, 2014 - caring.com