Adult Day Care
Savannah Court of Bartow understands the significance of caring for a loved one at your home or theirs for as long as possible. We also acknowledge the needs of families which are providing this care and we offer an exceptional alternative in our Day Services living option.
Day Services are day long stays for Assisted Living appropriate residents at Savannah Court of Bartow of typically eight (8) hours in duration. Day Service is designed to support both residents and their caregiver families that may have alternate or conflicting career, family or educational responsibilities and obligations. Day Service offers a daily environment change for residents with full services to include activities, entertainment, meal and snack services, companionship and even Personalized Services. Many comfortable resting spaces are available at Savannah Court of Bartow for Day Service residents to utilize throughout the day.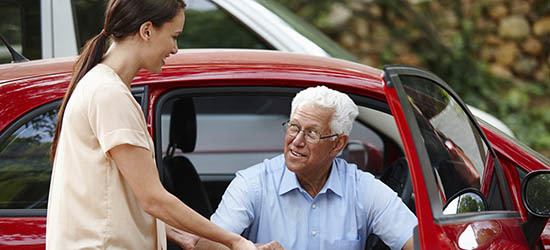 Day Services may be contracted for as little as one (1) day per week or month or as frequent as 5 to 7 days per week. Day Services may be for a short-term of weeks to months or for some residents and caregiver families for longer-term of many months, even years.
Your Savannah Court of Bartow professional is glad to review Day Service living options with you and answer any questions.