Careers at Savannah Court of Bartow
If you love caring for people, hearing their stories, and providing the kind of support and encouragement they need to thrive, you might be just the right candidate to join the Senior Living Management team of senior care professionals. Get ready to discover an exciting career as dynamic as it rewarding at Savannah Court of Bartow.
To find the purposeful career you've been seeking, explore our available positions today.
Discover Your Passion
For those who find their best works comes from passion and personal investment, a career in senior care can be a life-changing experience. Savannah Court of Bartow employees receive the on-the-job training needed to grow their professional skill set, as well as the in-service training and education needed to maintain professional licenses. Not only does SLM provide the tools, resources, and opportunities needed for determined employees to grow as professionals, we also work to create a cohesive, respectful workplace in which all associates feel truly valued and supported. We are committed to honoring and encouraging the diversity of our employees, just as we strive to honor each unique resident as an individual.
Our Benefits
We are excited to offer employees of Savannah Court of Bartow with competitive compensation and a robust benefits package, including:
• Paid Vacation, Sick Leave, and Bereavement Leave*
• Holiday Pay
• Medical, Dental, and Vision Plans*
• Supplemental Life, Disability, and Cancer Coverage*
• Tuition Reimbursement*
• Commission and Bonus Programs
• Employer-Matched 401(k)
• Direct Deposit
• An Equal Opportunity Employer (EOE) and Drug-Free Workplace (DFWP)
*Available only to full-time associates who work 30 hours/week.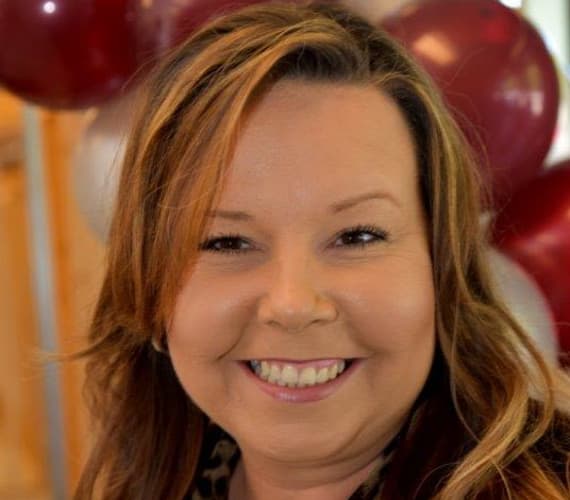 Careers at Savannah Court of Bartow