Senior Living, Your Style
Welcome to Savannah Court of Minden
Savannah Court of Minden is a close-knit community where care, warmth, and compassion blend seamlessly to empower seniors to live graciously. As the marquee destination for Assisted Living in Minden, LA, we provide professional assistance tailored to each individual's unique needs, along with plenty of lifestyle-enhancing events and activities. Residents feel safe, welcomed, and well cared for, which has a positive impact on their well-being.

We have created a wonderful place to live and play. Our comfortable senior living suites provide the much-needed sense of privacy, while the compassionate assistance with daily living activities allows residents to focus on their interests. They can meet each other in the elegant living room for casual chats or fun activities. They can unwind in the relaxing lounge area or enjoy some sunshine on the patio. Meals are served in a delightful restaurant setting, and the menu follows various dietary requirements. To top it all, we organize Bingo nights, arts & crafts workshops, ice-cream socials, and plenty of other happenings designed to keep residents happy, active, and engaged.

However, its the care services that make us the natural choice for senior living in Minden, LA. Our expertly trained team works through each detail to design a well-rounded program that satisfies everyone involved. They are always ready to lend a helping hand, whether its extra support with dressing, bathing, and grooming or more comprehensive levels of care. This focus on resident well-being leads to increased happiness and confidence.

Learn more about Savannah Court of Minden by reaching out to our team. Were more than happy to answer all your questions.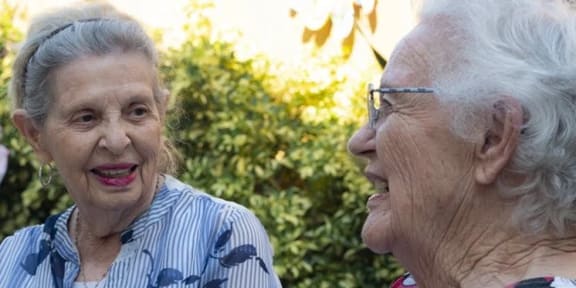 LIVING OPTIONS
Find a comprehensive list of our amenities. Our beautiful property offers you quality living and makes you feel at home.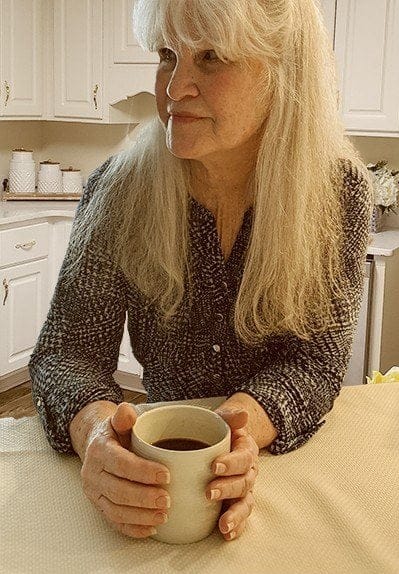 COMMUNITY AMENITIES
We're pleased to offer you a full service apartment experience. Our residents love living here!