Personalized Senior Care Services at Savannah Grand of Columbus
Savannah Grand of Columbus recognizes every person is unique and that is how and why we developed our Resident Functional Evaluation.
It is our goal to offer a full spectrum of services that will address every personal requirement while always promoting resident independence and dignity. The interdisciplinary and insightful information in the Resident Functional Evaluation allows our associates to identify the needs of each resident and offer a personal service plan. This plan is designed so that each resident is appropriately served and is priced to reflect the varying degree of assistance necessary. Levels of service required or desired are established with our Resident Functional Evaluation and reviewed with every resident, their family, or responsible person.
Schedule a Tour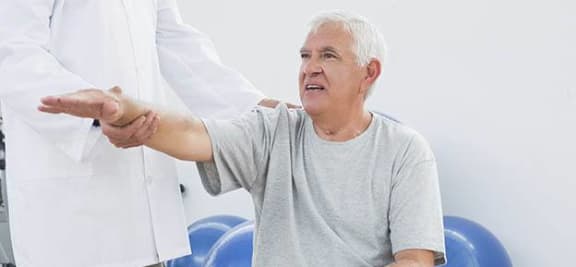 Personal Care Services
Personalized Services can be but are not limited to the following
assistance with bathing, dressing or grooming
assistance with ambulation
assistance with activities of daily living
assistance with additional housekeeping services
Your Savannah Grand of Columbus community professional will be glad to review the Resident Functional Evaluation with you and answer any questions you may have.
Testimonials
Very Welcoming with a home like feel.

- Vickie Lucas
Very nice folks and loved mingling with the residents as we sang Christmas Carols the other night for the tree lighting ceremony.

- Mark Blaxton via FACEBOOK
It was great so very welcoming

- Ginny Mann via FACEBOOK
Today was our first day at hospice. So far so good with the facility and the staff.

- Vanessa-Marie Thompson via GOOGLE
My mom moved into Savannah Grand of Columbus in January 2016. Everyone have been wonderful acclimating mom and her dog. Mom seems stronger and appears much more content with her life. Her pets really seem happy! This is a great comfort to me as I reside out of state.

- Isabel Berly via GOOGLE
Savannah Grand is a beautiful facility, with amazing staff! I would recommend this Assisted Living Facility to anyone that is looking in the Columbus, Ga area..

- Derek Brown via GOOGLE
Great Place, Caring Staff, and great place to be. Thank you

- Carlos Perez Varela via FACEBOOK