Boutique Skilled Nursing
Savannah Cove of Maitland offers skilled nursing center in Maitland, FL. Savannah Cove is well respected among the medical community in the Maitland and Orlando, Florida area. It is highly recognized for its excellent 5-star rating nursing and rehab care. Savannah Cove provides its patients with nursing care 24 hours a day. The atmosphere within The Cove encourages the emotional health of patients while tending to their physical needs and well-being. Interdisciplinary care planning and regular health assessments are an integral part of the Savannah Cove program.
We accept a wide array of insurance programs.
Schedule a Tour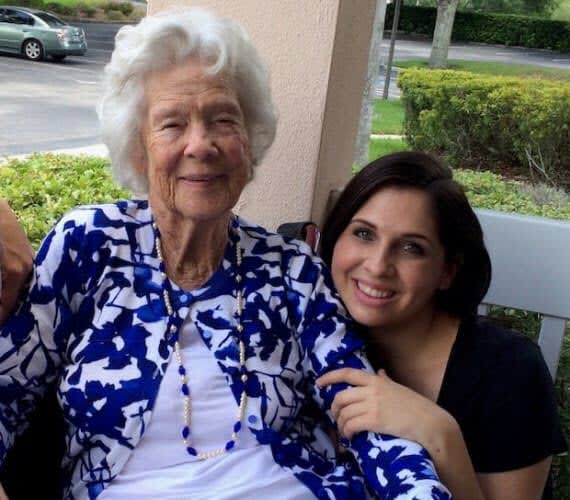 Personal Service
The team at Savannah Cove of Maitland, create individualized care plans for each resident and patient. Savannah Cove is an ideal choice for short term medical and physical rehabilitation needs and long-term care. Savannah Cove partners with Savannah Court Assisted Living to provide the best of both worlds to our patients and residents.
Enjoy full assisted living amenities and Skilled Nursing expertise at Savannah Cove.
Cove to Court Transition Program
Residents at Savannah Cove are eligible for the Cove to Court Transition Program, supporting the needs of a resident as they transfer from skilled nursing to assisted living at Savannah Court. The Cove to Court program supports residents physically, medically, therapeutically, and emotionally as they make the easy transition from rehab environment to their senior living apartment.
Engaging Lifestyle
Residents of Savannah cove enjoy the benefits of a full assisted living community. Chef Prepared meals, activities programs and events, full staff and amenities.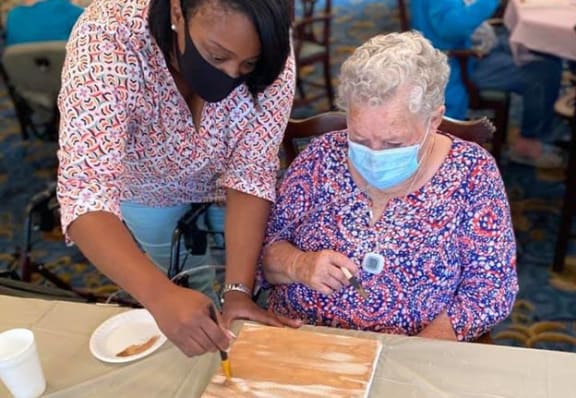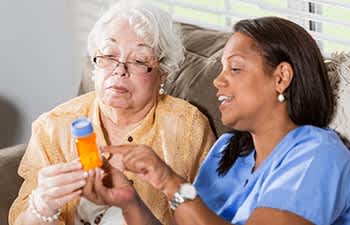 We Also Provide
Physical, Occupational and Speech Therapy
Post-Hospital and Post-Surgical Care
Short and Long-term Rehabilitation
Coordination of Physician Services
Family Support Program
Accepting Medicare, Medicaid, and most Managed Care insurances
ACCEPTING INSURANCE COMPANY
| Insurance Company | Products |
| --- | --- |
| Aetna | Commercial HMO/POS/PPO and Medicare Advantage HMO/PPO |
| America's Choice Provider Network (ACPN) | National PPO Network |
| Ancicare | National PPO Network |
| AvMed | Commercial HMO/POS/PPO |
| Blue Cross Blue Shield | Commercial HMO/POS/PPO, Medicare Advantage PPO/HMO, NetworkBlue, Blue Select, BCBS Federal, BCBS FL State Employees, & BCBS Out of State Plans |
| CarePlus | Medicare HMO & Special Needs Plan (SNP) |
| Cigna | Commercial HMO/PPO/POS |
| Corvel | Group Health Plan & Workers Compensation |
| Coventry Health Care (Summit, VISTA Health Plans, First Health, FOCUS PPO, and Southcare are all subsidiaries) | Commercial Plans, Medicare Advantage (HMO, POS, PPO), Regional & National PPO Plans, Workers Compensation |
| Evolutions | National PPO |
| Freedom/Optimum Health | Medicare HMO/SNP, Commercial |
| Molina | Medicare Advantage – Molina Medicare Options & Options Plus (SNP), Health Benefit Exchange Product & Commercial ACA product |
| Multiplan | National PPO |
| NovaNet | National PPO |
| Orlando Health Network formerly Health Choice PPO | Local PPO operated by ORHS |
| Prime Health Services | National PPO, Group Health & Workers Comp |
| Simply Healthcare/Clear Health Alliance | Medicare Advantage HMO, Medicare Advantage SNP, Medicaid HMO MMA |
| Solis | Medicare Advantage HMO, Medicare Advantage SNP |
| Sunshine State/Allwell | Medicare HMO and Medicaid HMO MMA, Commercial |
| Three Rivers Provider Network | National PPO and Workers Comp |
| TRICARE | Military Healthcare Services |
| UMWA Health | Retiree Health Plan |
| Wellcare | Medicare HMO, Medicare PPO and Medicaid HMO (Healthease and Staywell) |
| WellMed | Management Service Organization (MSO) (manages certain AARP United Products) |
| Zelis (formerly NPPN/Stratose) | National PPO |
OUR ACCOLADES