Personalized Rehab Care Services
Savannah Cove of Maitland recognizes every person is unique in their needs and desires. That is how and why we developed our Interdisciplinary Care Planning tool.
It is our goal to offer a full spectrum of services that will identify and address every unique requirement while always promoting patient independence and dignity. The insightful information in the Interdisciplinary Care Planning tool allows Savannah Cove of Maitland to identify the needs of each patient and create a personalized plan. This plan is designed so that each resident is appropriately served and is priced to reflect the varying degree of assistance necessary.
Schedule a Tour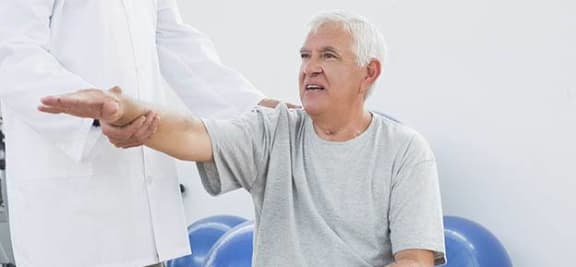 Personal Care Services
Interdisciplinary Care Program (ICP)
ICP Identifies patient care needs
ICP Provides a patient-centered plan of treatment through a dynamic process of decision making based on data derived through a comprehensive assessment
ICP Develops strategies to meet identifiable needs by establishing goals, objectives, and interventions
ICP Creates the healthy transition of a patient through the continuum of care in a seamless, safe and effective way
ICP Process documentation of the patient progress in meeting goals and objectives for follow up and re-assessment
Your Savannah Cove of Maitland community professional will be glad to review the Interdisciplinary Care Program with you and answer any questions you may have.