Welcome to Savannah Cove of Maitland
Welcome to Savannah Cove of Maitland, an award-winning senior community nestled in Orange County on Maitland Boulevard! We are an excellent destination known for our boutique Rehabilitation, Restorative, and Skilled Nursing Community Living in Maitland, FL, allowing those who need extra help to enjoy hospitable long-term care in a comfortable and secure setting.

Joining the Savannah Cove of Maitland family means coming home to a warm place where everyones unique needs and wishes are considered. Our community offers skilled nursing and rehabilitation services in a smaller, more intimate setting, allowing optimal care for just 39 patients. Our program provides 24-hour nursing care, physical rehabilitation, occupational rehabilitation, speech therapy, long term skilled nursing stays, interdisciplinary care planning and regular health assessments all under the care of physicians and licensed therapists.

Our community features private or companion options and all the amenities to allow our patients and residents the opportunity to heal, rest, and get stronger. Throughout our premises, we have a focus on health and recuperation. Residents and patients are encouraged to participate in programming, socializing, activities and other amenities to make their stays enjoyable. Our community is open to all residents and patients and we encourage all to use the intimate living areas, relax at the breathtaking views, stroll through the lush courtyard, and dine on delicious, chef-prepared meals three times a day. Savannah Cove offers a thriving activities program designed for living to the fullest called Spark LIFEstyle, where each residents and patients individual preferences and interests are considered.

As Savannah Cove is part of the Savannah Court Senior Living campus, residents and patients staying at the Cove are welcome to take part in all the amenities that the large senior living community has to offer. Including a step down Cove to Court program designed for success for seniors who may need more support than living at home can provide.

Families are more than welcome to visit, and they will find that easy to do as we are located right off I-4 on 1301 Maitland Blvd. This also puts us under a 10-minute drive away from Orlando, AdventHealth Altamonte Springs, Lake Sybelia Beach Park, and Altamonte Mall. Call us to book a personal tour today. We look forward to showing you why we are a great option for rehab, restorative and skilled care long term services in Maitland.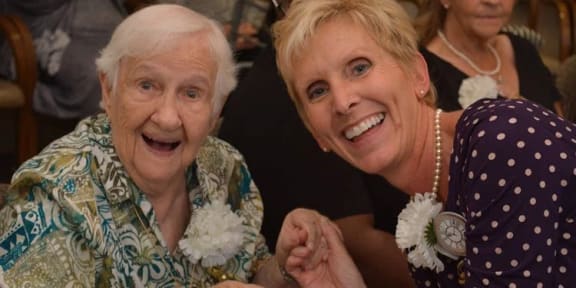 SERVICES
Savannah Cove of Maitland offers Skilled Nursing and Rehabilitation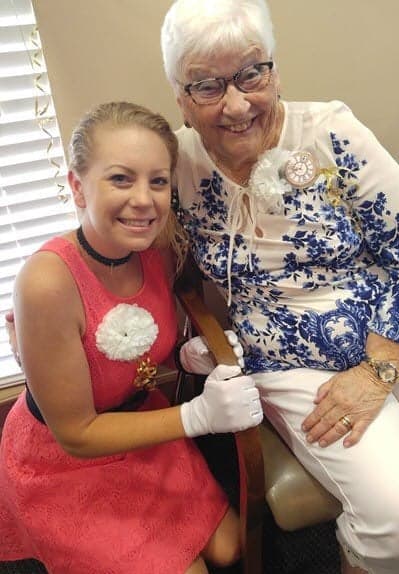 COMMUNITY AMENITIES
Savannah Cove offers boutique assisted living while delivering personal services to all residents, their families and our guests.